News from around the net.
I Love My Vulva Project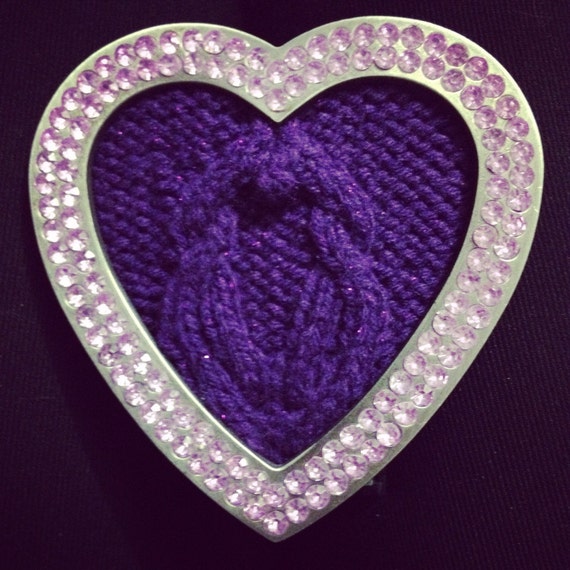 A woman on Etsy doesn't feel vulvas get enough respect. So she makes custom knitted vulva art. It's a lovely way to celebrate your body, particularly since vulvas are seen less often than penises, and when they are, it's usually in men's porn and airbrushed to be nothing like a woman's actual body. So go and visit Lady Purl and her vulva art.
Sex and the Elderly
Matty Silver of The Age also puts the lie to the notion that old people do not engage in sexual intimacy (which is not only intercourse, but also cuddling, kissing and holding hands) and discusses the repercussions of this notion on aged care.
Writing about Sex and Intimacy
If you're interested in how I approach writing erotic romance and sex scenes, I wrote about Sex and Intimacy for the Queensland Writers Centre in March in issue 237 of their magazine.
And just as a little preview, Escape Publishing sent me the cover for Sky High, Bone Deep, due for publication on 1 July 2014. Pretty, isn't it?
I conduct a two hour workshop on writing about Sex and Intimacy. If you'd like to book me for that, visit my Speaking page for details.
In the meantime, read my erotic spy thrillers set in Melbourne and Brisbane: Double Edged and Expendable!
Or read my M/M erotic adventure romance, Homecoming.
Do you have links to articles about relationships, sex, romance and related books? Send 'em here!